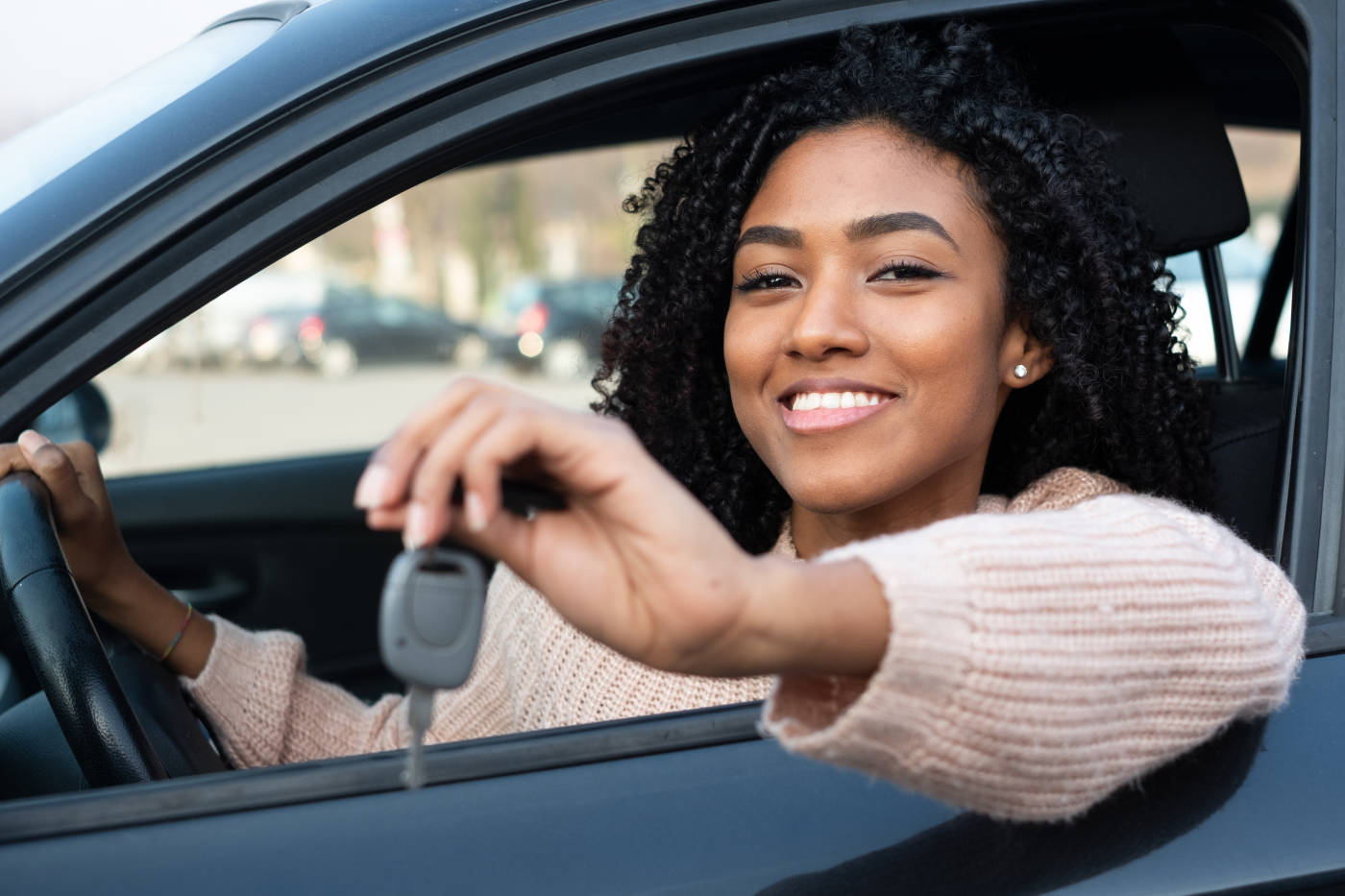 Understanding Car Insurance and Different Coverage
Nov. 5, 2021
According to the latest statistics reported by the Florida Department of Highway Safety and Motor Vehicles (FLHSMV), Florida's highways and byways witness more than 1,000 vehicular accidents every day. In fact, the department's latest figure was 1,101 accidents a day in 2019, with more than half of those resulting in injuries.
In other words, your chances of leaving home and getting in an accident – and maybe being injured – are fairly high.
If you are injured in your vehicle, under Florida's no-fault insurance laws, you will have to turn to your own personal injury protection (PIP) coverage to cover your treatment. Unfortunately, the standard PIP package covers only up to $10,000 in medical expenses and lost wages, so if the other driver is at fault, you will have to seek any balance above $10,000 from that person, if possible. If you caused the crash yourself, it becomes "out of pocket" time.
Though there have been legislative attempts to amend or revoke Florida's no-fault laws, all efforts have so far failed, and the Sunshine State remains one of only 12 in the nation to have no-fault insurance statutes on the books.
If you or a loved one has been injured in an accident in or around Altamonte Springs, or anywhere in Central Florida, including Seminole, Orange, Osceola, and Volusia, contact me at the Law Office Of Mark A. Cornelius, P.A. Let me deal with the insurance company's claims adjusters and their bag of tricks, so together we can strive for the compensation you deserve.
Insurance Requirements in Florida
Under Florida's no-fault rules, anyone operating a standard motor vehicle (taxis have different rules) must carry at least $10,000 in personal injury protection (PIP) benefits and $10,000 in property damage liability (PDL) benefits.
Bodily injury liability (BIL) coverage is not mandatory but is optional. BIL covers injuries you cause to others in an accident, which is important if someone you injured sues you. BIL starts at $10,000 per person and $20,000 per incident. You can purchase higher limits.
Florida's Financial Responsibility Law, however, requires drivers to be financially responsible for any accident causing more than $500 in property damage or injury. There are three ways to meet this requirement. One is to post a bond for $30,000. Another is to have unencumbered assets of at least $40,000. The third is to have BIL coverage of $10,000/$20,000 or higher.
If you have been convicted of a DUI or pled no contest to the charge, you are then required to carry BIL coverage of $100,000/$300,000 for three years.
What Happens If You're Injured in a Crash?
Under Florida's no-fault rules, if you're injured in an auto accident, you must use your PIP coverage to reimburse you for medical expenses and any lost wages suffered due to time off from work. But it's important to note that, in most cases, PIP covers only 80 percent of medical expenses and 60 percent of lost wages.
If you have just $10,000 in PIP, that could be exhausted by one trip to the emergency room and an overnight stay in a hospital. You should definitely consider purchasing a higher limit.
Can You Sue the At-Fault Driver?
Florida law allows you to pursue a personal injury lawsuit against the other driver if he or she is at fault, or mostly at fault, only if your injuries are considered serious. To meet the threshold for a lawsuit, you must have suffered permanent injury, significant and permanent scarring or disfigurement, or significant and permanent loss of a bodily function.
Florida, however, also utilizes the pure comparative negligence standard, whereby claims adjusters and a jury in a trial will assess the comparative fault of each driver in a crash.
Say you're rear-ended while stopped, but one of your brake lights is not working. The adjuster/jury might find you 20 percent (or more or less at fault) at fault. Therefore, any settlement or court award will be reduced by your percentage. A $20,000 settlement or award would then become $16,000 minus your 20 percent negligence.
Under pure comparative negligence, you can still collect damages if you're up to 99 percent at fault. However, the other driver might then have a 99 percent liability claim against you.
Work With an Experienced Florida Accident Attorney
You really don't want to deal with insurance adjusters on your own. They'll use every trick in the book to lowball or deny your claim. Let me handle them. I can also assess your situation, including whether your injuries qualify for a personal injury lawsuit, and explain all your legal options to you. Whatever the case, I will strive for optimal compensation for your injuries and property damages.
If you're injured in a crash in or around Altamonte Springs, or in neighboring areas, contact me immediately at the Law Office Of Mark A. Cornelius, P.A.