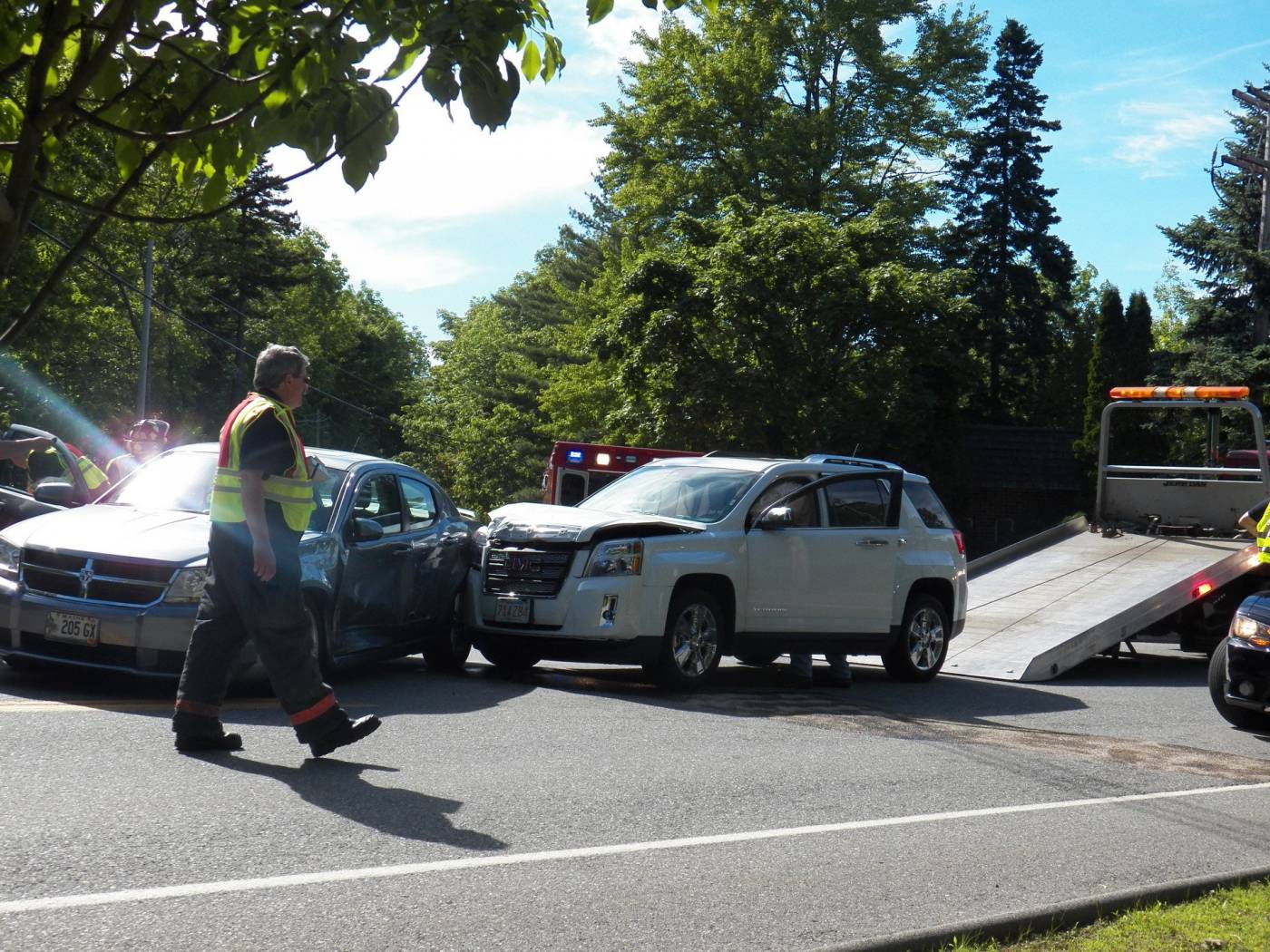 INJURED IN A FLORIDA AUTO ACCIDENT BUT LIVE OUT OF STATE?
---
It's never in anyone's plan to be injured in an automobile or motorcycle crash. If you're a Florida resident, it's unpleasant enough. But there is another layer of complication when a plaintiff is injured here while away from home. Especially in Florida — where people come to vacation and have fun — an out-of-state automobile accident is a tough dose of reality.
But unfortunately personal-injury cases involving out-of-towners do begin as the result of auto accidents here in The Sunshine State; it pays to be informed and know the process. There are specific legal criteria and requirements we are happy to help you navigate.
While most cases are settled just by making a claim and no formal lawsuit is required, if one is required, you will likely need to make additional trips to Florida. However, there are ways to minimize this inconvenience.
You will be required to give a deposition here in Florida, for example, in whatever county in which the suit was filed. If your case against the party you believe was responsible for your injuries goes to mediation, you would also be required to come here for that event, which usually takes about a half day. A doctor's examination — likely to be administered by the physician of the defense's choosing — is another requirement that would need to be fulfilled here in Florida. This is called a compulsory medical exam and is authorized under the Florida Rules of Civil Procedure, Rule 1.360.
However, these repeat trips can usually be minimized by combining more than one event into one trip; for example, the physical exam could be done the day before or after the deposition or mediation. Case-related events will be coordinated with the help of the Law Office of Mark A. Cornelius, P.A., working to keep your inconvenience to a minimum.
If mediation is not successful, the plaintiff would of course need to come to Florida for trial proceedings as well. Trials in a typical automobile or motorcycle crash can take anywhere from three days to a week, or more.
Every case has its own unique circumstances and should be evaluated by a qualified personal-injury attorney, who will also direct you as to which court, state or federal, would have jurisdiction to rule on the case.
Call the Law Office of Mark A. Cornelius for a free consultation. Wherever you live, when injured in Florida, we can help.
Tags: accident, lawsuit, claim, crash, auto, Florida, personal injury, outofstate, automobile