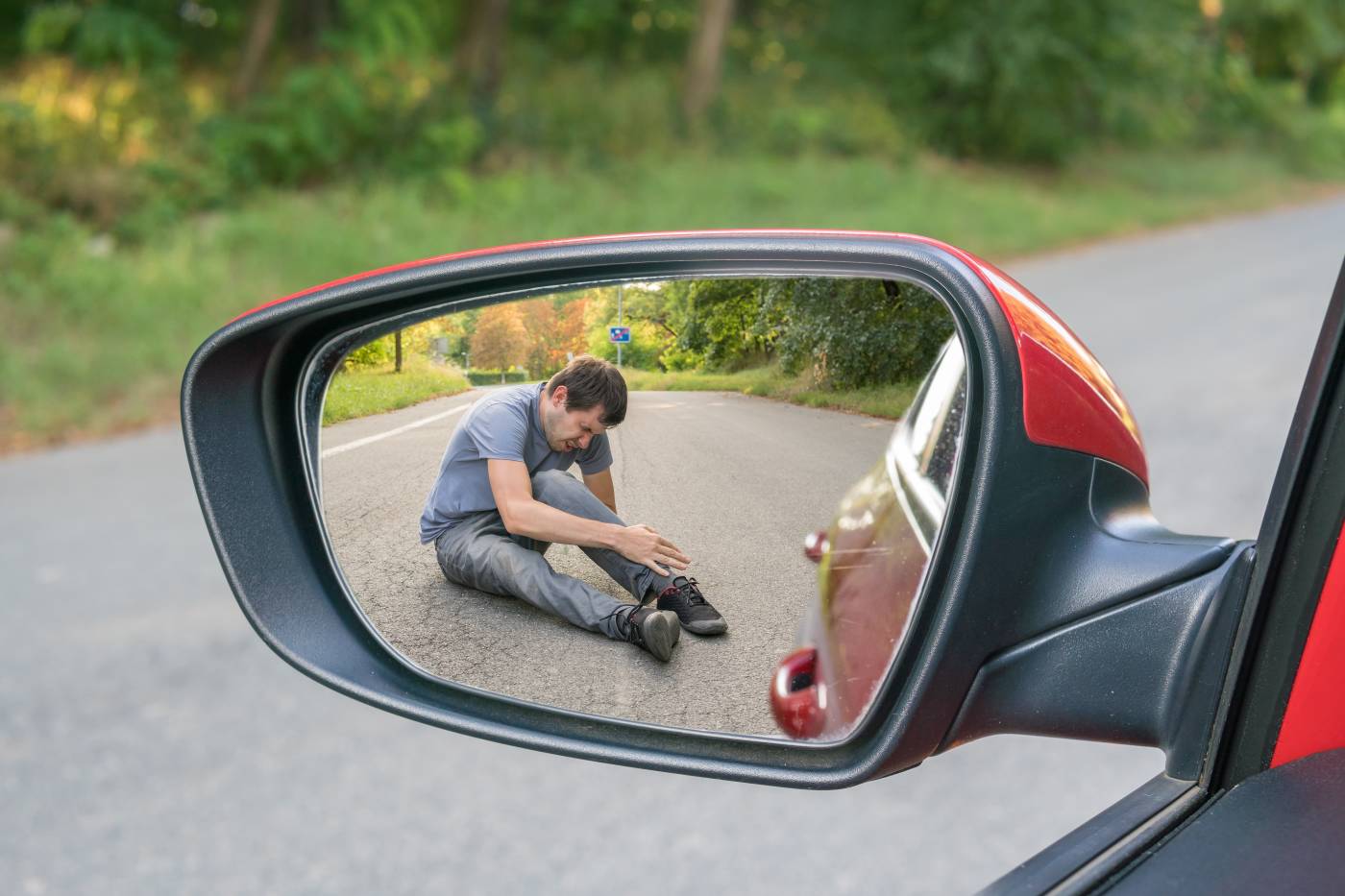 I Was Involved in a Hit and Run. Do I Still Have a Case?
---
Being injured in a Florida car accident is stressful enough. What if the other driver, probably the person who caused the crash, flees the scene? How will you pay those medical bills and make up for lost time at work?
If you don't believe this happens often, think again. In 2020, nearly 13,000 drivers were cited by law enforcement for leaving the scene of an accident, and those are just the ones they could track down.
Even if the driver is found, they may not have the liability insurance coverage as required by state law. In fact, more than 117,000 people were cited in 2020 for having no proof of insurance. Not having the legally required coverage is one of the reasons some people flee the scene of a crash.
Call the Law Office of Mark A. Cornelius P.A., to discuss the circumstances of the hit-and-run accident you were involved in and the potential insurance coverage you can access. For more than 25 years, I have been fighting for fair treatment for my clients in Altamonte Springs, in Central Florida, and across the state.
What Does Being a No-Fault
Insurance State Mean?
Florida is one of only 12 states that are no-fault states for insurance coverage. Florida auto owners must use their personal injury protection (PIP) coverage to pay medical expenses and recover lost wages after an accident, no matter who caused it.
PIP is no-fault insurance. You use it to repair your vehicle and to pay personal injury damages for you and your passengers. Specific coverage depends on the terms of your PIP policy and on the limits of the coverage amount you pay for in premiums.
If you are injured in a hit and run, you can access your PIP coverage, but if your damages exceed the PIP limits in your policy, you will need to explore other options to cover additional damages. As a general rule, PIP covers only about 80% of the medical bills you have incurred as a result of the accident.
Can I Use Uninsured or
Underinsured Motorist Coverage?
The insurance companies offering Florida auto policies are required to offer uninsured (UM) and underinsured (UIM) motorist coverage; however, you are not required to purchase it. Since it will be your insurance company on the hook to pay UM/UIM claims, your agent may not encourage you to purchase this coverage. You might find the additional cost of this coverage is small compared to unpaid medical bills and other damages in a hit-and-run accident or any crash involving an at-fault driver with no or not enough liability insurance.
In the event of a hit and run, you can assert a claim against your UM/UIM coverage to pay for damages that exceed your PIP coverage. If the driver is ever found, your insurance company may take steps to recover from them what they paid out for your claim.
What Should I Do If I Am
Involved in a Hit and Run?
If another driver causes a crash and you see them driving away, there are some steps you should take, and some you should avoid.
Get your vehicle off the road and yourself to safety. Don't try to drive after the fleeing vehicle which will undoubtedly exceed the speed limit and disregard traffic signs and signals as they attempt to get away.

Capture any information possible about the fleeing vehicle. Snap a photo with your smartphone. Jot down the color, make, and model of the car, and as much of the license number as you can get, and the state of issue. If you saw a cracked windshield or dents, parking permits or bumper stickers, or can describe the driver, write it down so law enforcement can use it to locate them.

Get the names and contact information for anyone who witnessed it.

Call 911 so they can dispatch the proper emergency response and law enforcement units to the scene. You are required to notify law enforcement under Florida law.

Seek medical treatment.

Call your insurance company to begin the claims process.

Call an experienced Florida personal injury attorney.
Getting the Experienced
Legal Support You Need
There is no need to face the unique challenges of a hit-and-run accident on your own. You can focus on medical treatment and recovery from your injuries rather than attempts to locate the fleeing driver, quantifying your damages, finding available insurance coverages, and documenting your claim with your insurer. I can do all that work for you. In fact, I have been doing it for injury victims like you for more than 25 years.
The Law Office of Mark A. Cornelius P.A. serves hit-and-run victims in Altamonte Springs, Central Florida, and throughout the entire state. I will be with you every step of the way, using my experience and tenacity to find coverage and garner fair compensation for the damages you suffered.
Let me begin investigating this crash right away. Call now.